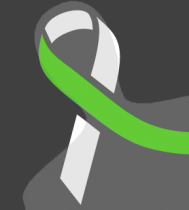 Plenty of volunteers and plenty of litter to go around. Well coordinated.
We picked up 33 bags of trash and recycled 9 of them. The park and roadside of the adopted area look cleaner. Pulled some honeysuckle too. 25 people participated. The rains held off.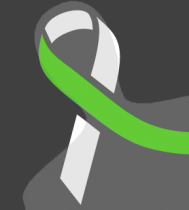 Picked up litter around the perimeter of the planting area...and there was plenty of it to go around! Found a dozen golf balls and two matchbox cars. Met lovely Christina, diehard Browns fan. Beautiful day to be outside.